How do you protect yourself from fraudsters who want to steal your money?
It is up to us whether scammers win. Remember, every scam can succeed or fail based on whether we participate in it.
Always: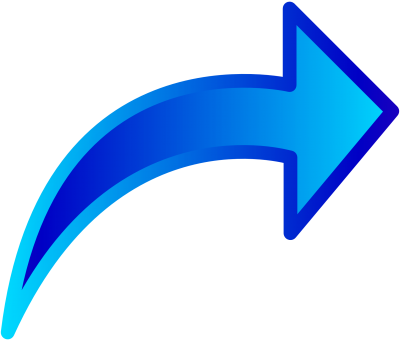 Know who you're dealing with, especially if it's about an unsolicited prize or gift offer. Don't trust a message like: "Congratulations, you just won $10,000 in a foreign lottery!"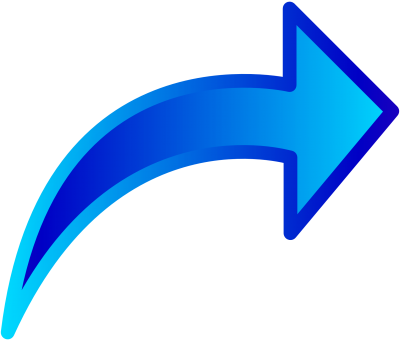 Research an offer to be sure it is real. If it sounds too good to be true, it probably is.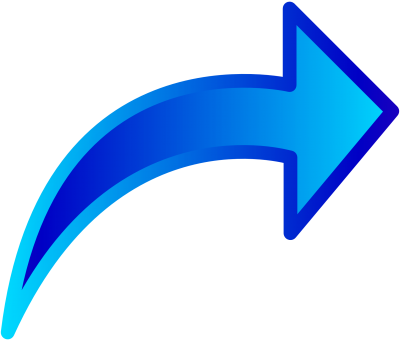 Remember that when you send it, it's gone - you can't get it back.
Never: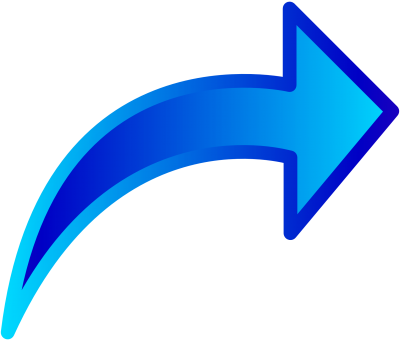 Sending money to someone you don't know - Never!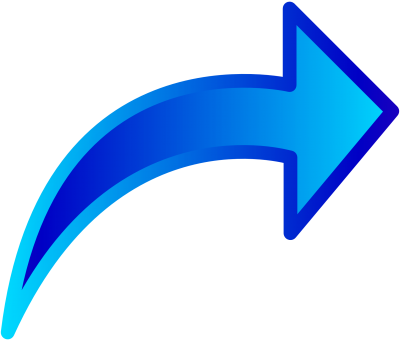 Deposit a check from someone who tells you to send some of the money back to them.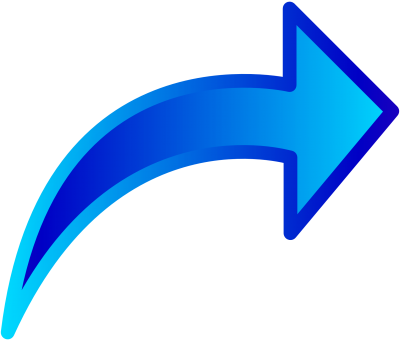 Send money to a relative in crisis without checking out the story first. Ask questions to verify the person's identity.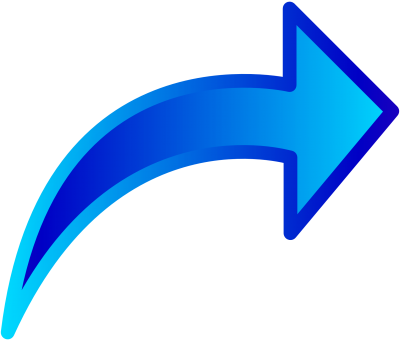 Send money to receive money or something of value in return.
Reporting consumer fraud
We're here to help anytime you need. Whether you have a question or are reporting a problem, GMEC's Product Support Team will respond as quickly as possible (productsupport@globalmoneyexchange.net). If the customer suspect fraud on a transaction that has not yet been received, report the incident immediately to our branch from where you did the transaction in order to have the transaction cancelled immediately.